For our planet and our future generation
Being an ISO 9001:2015 certified company, we embrace social responsibility like it's second nature, operating effectively and efficiently while maintaining a balance between economic performance and also adhering to societal and environmental issues.
Environmental Preservation
Waste minimalization
Using bio-material in our products. Slowly switching over to recyclable material used in packaging our products. Widetech has recently put into action our green initiative where we changed our fumigated pallets to heat treated pallets, under ISPM-15 international standard. This avoids the usage of methyl bromide which is hazardous to us and harmful to the ozone layer. In 1996, we won the Malaysia Ozone Layer Protection Award 1996.
Natural resources
Did you know? We have solar panels installed to generate low carbon energy hence reducing greenhouse gas emissions and the mitigating climate change. This reduces CO2 emission also our carbon footprint.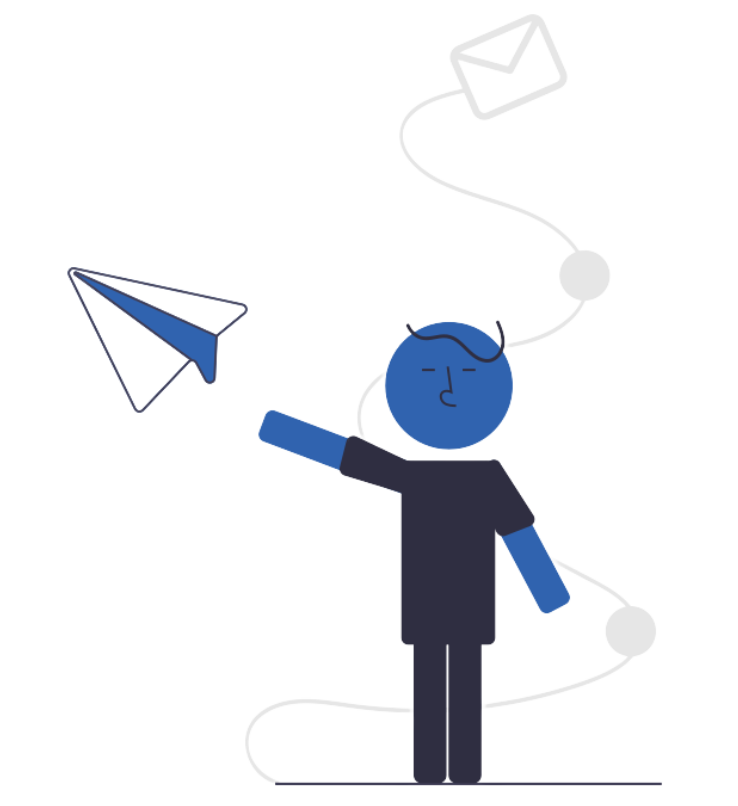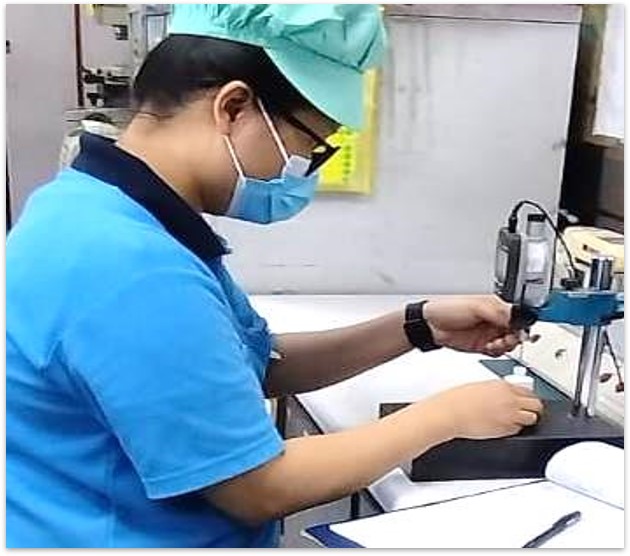 Ethical Labor Practices
Empowering our people
We give constructive feedbacks and accept ideas and inputs working hand in hand to build the vision and mission of Widetech, hence building creativity and better job performance in our people. Also, Widetech offers good worklife balance for the employees providing job satisfaction and in return stronger job performance and commitment to our organisation.
Caring and doing our little part in creating a positive effect on the global and local environment, community, society and economy.
Business Integrity & Anti-Bribery / Anti-Corruption