To be a global and leading correction, adhesive and marking products manufacturer
To exceed our customers' expectations with our Products & Services
Vision
To be a global and leading correction, adhesive and marking products manufacturer
Mission
To exceed our customers' expectations with our Products & Services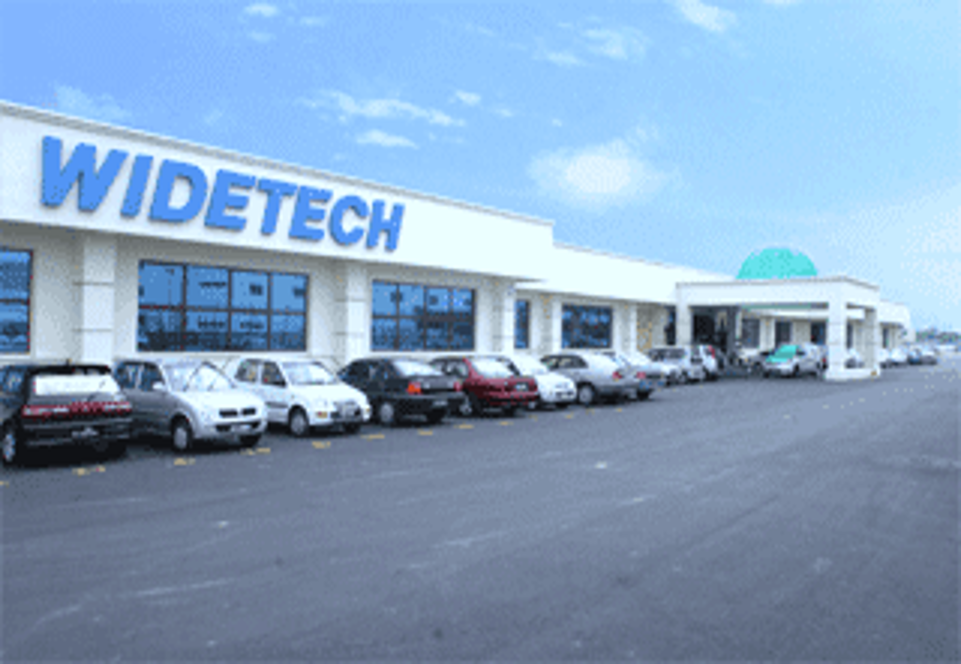 Founded in 1984
Widetech set foot in Penang in 1984 with self-formulated correction fluid. Our factory underwent numerous expansions beginning from 102m² to the present of 22,359m². We have successfully built up our house brand RETYPE projecting our global image strongly.
Today, Widetech is one of the leading correction products manufacturers worldwide. From Original Equipment Manufacturer (OEM) to Original Design Manufacturer (ODM), we offer solutions to your industry needs. We possess know-how, experienced production teams as well as the most advanced technologies combined with great expertise in the field of design.
Widetech uses its full manufacturing integration to leverage the production of an assortment of correction products, glue tape, liquid glue, finger moistener, highlighter, permanent and white board marker.
Apart from that, we are also a contract manufacturer with practical experience in injection moulding for plastic components providing one stop solution for our customers including the mould fabrication expertise at competitive prices. The in-house innovation process comprises design, mould design and making and the development of special machinery where appropriate.
We are located in the centre of Penang Free Industrial Zone (FIZ) along with Malaysia's electronic, medical and other high technology industries. We enjoy an abundance of speciality suppliers almost within walking distance from our factory.
We are committed to conduct our duties right the first time, and to deliver our products and services to our customers, both internal and external, according their requirements on time, every time and to satisfy applicable requirements via continual improvement activities.
We are proud to present that all of our products are conformed to the following standards and certifications.
EN71-3 Toxicity Standard European
F963-11 Toxicity Standard American ASTM
REACH
FCCA Factory Capability & Capacity Audit
NBC Universal EHS Audit
SCA Social Compliance Audit
Intertek Ethical Standards Audit
MSDS Material Safety Data Sheet
SGS Quality Audit
ISO9001:2015 (MS)
ISO9001:2015 (UKAS)
ISO22716:2007 (GMP)