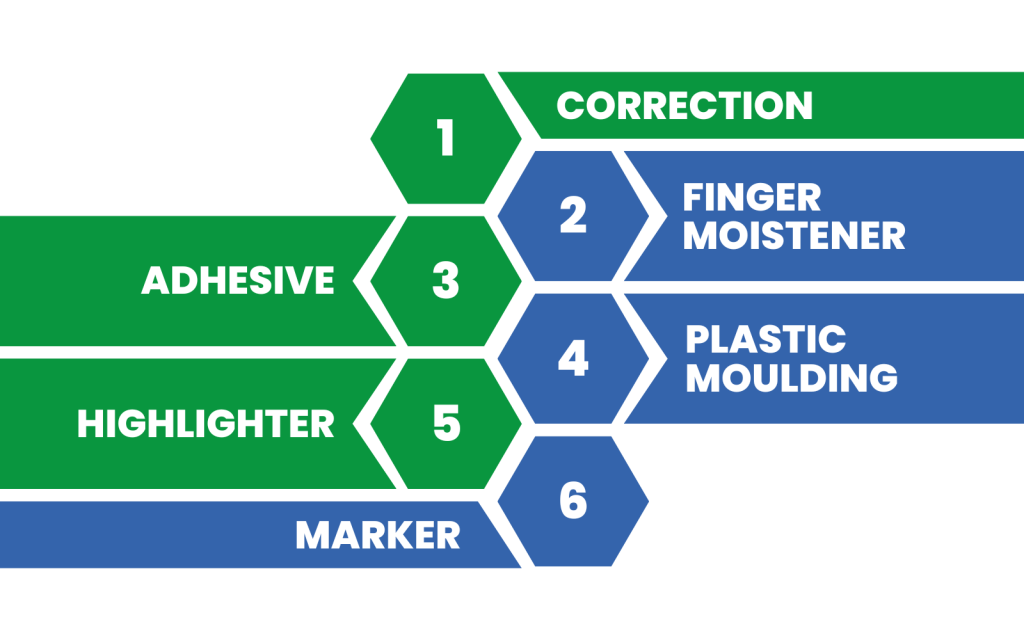 MOULDING
Our advanced and fully automated German Injection Moulding Machines and blow moulding facilities are highly cost efficient.
FILLING AND SLITTING
Our high speed and automatic filling machines produce correction fluid that commands optimum efficiency and reliability. Precision slitting facilities are responsible for various tape width and length at your command.
PRINTING, ASSEMBLY AND PACKAGING
Multi-colour tempo printing is responsible for product artwork whereas technology intensive assembly line is ever-ready in meeting your tight deadline. Customized packaging and artwork design from auto blistering machine maximise cost efficiency
Creativity, Rapidity and Flexibility
We execute your ideas: with creativity, rapidity and flexibility. Widetech is one of the leading correction products manufacturer worldwide offers Original Equipment Manufacturer (OEM) and Original Design Manufacturer (ODM) solutions for virtually any type of product, sector or application area.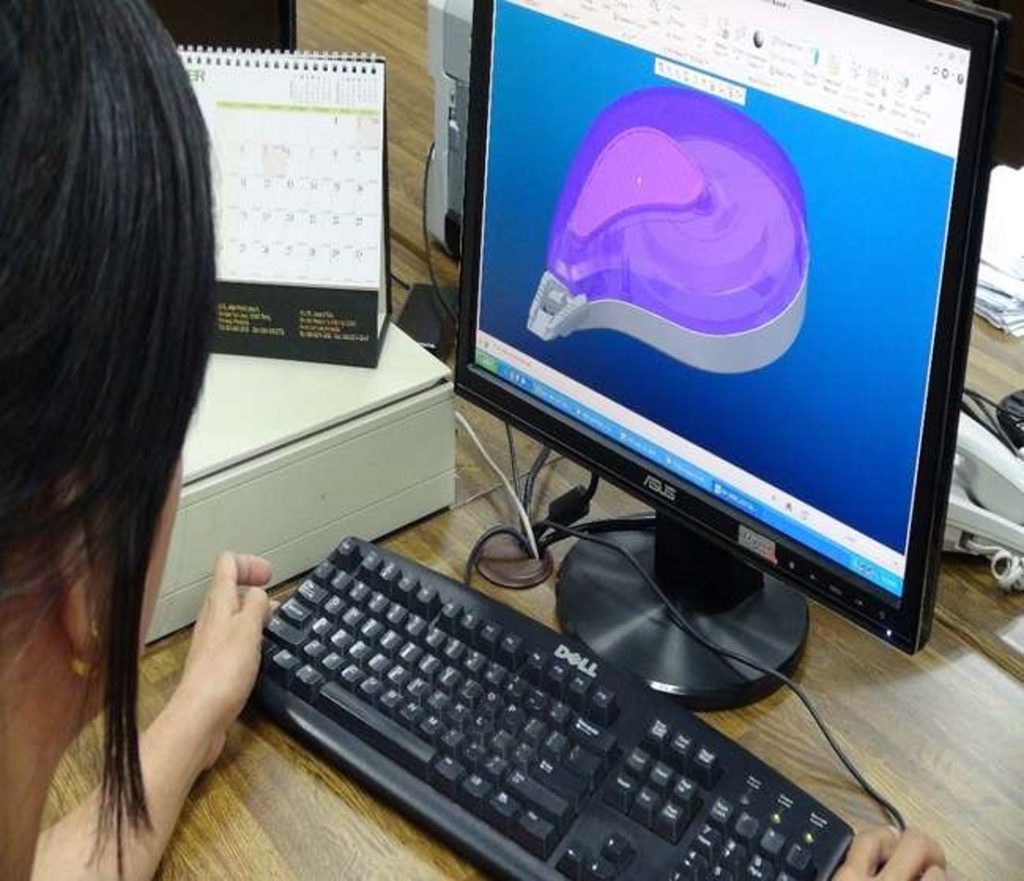 Product Industrial Design
Gear Mechanism Design
Chemical Foundation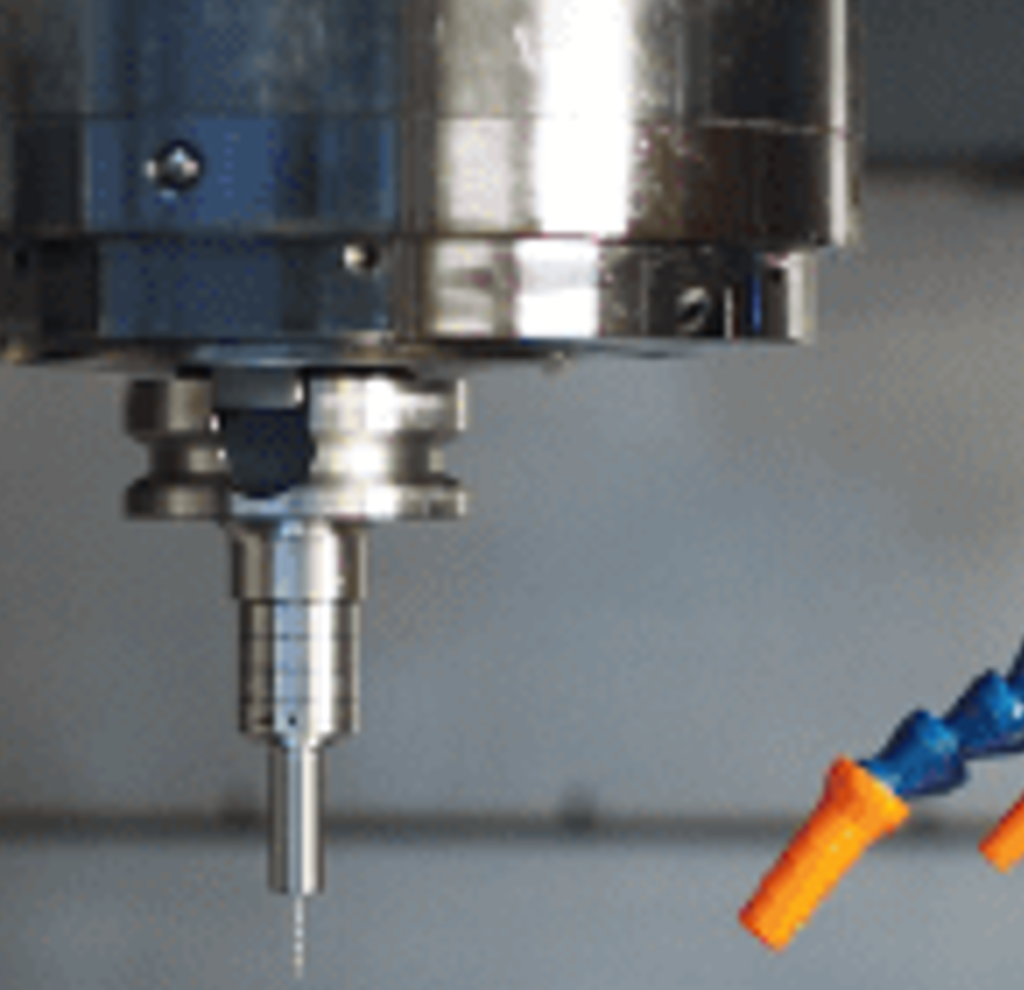 One Stop Solution
Gear Mechanism Design
Chemical Foundation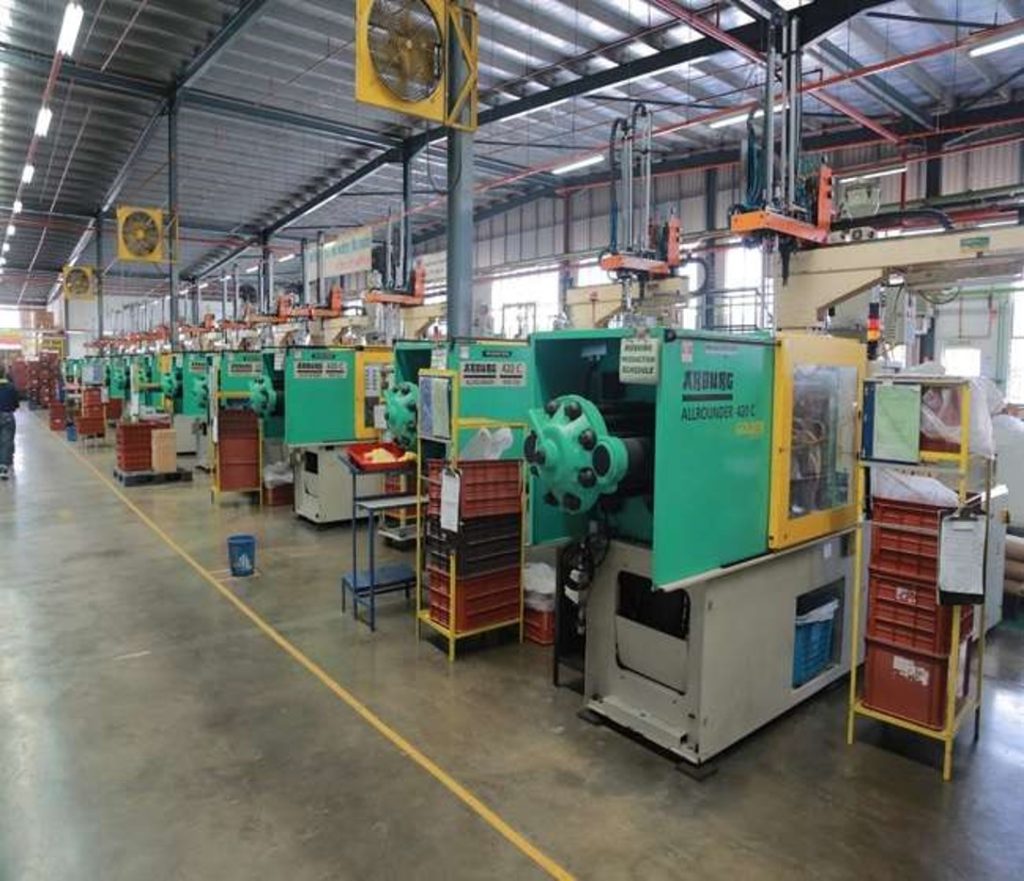 Precision Injection Moulding
Injection Blow Moulding
Extrusion Blow Moulding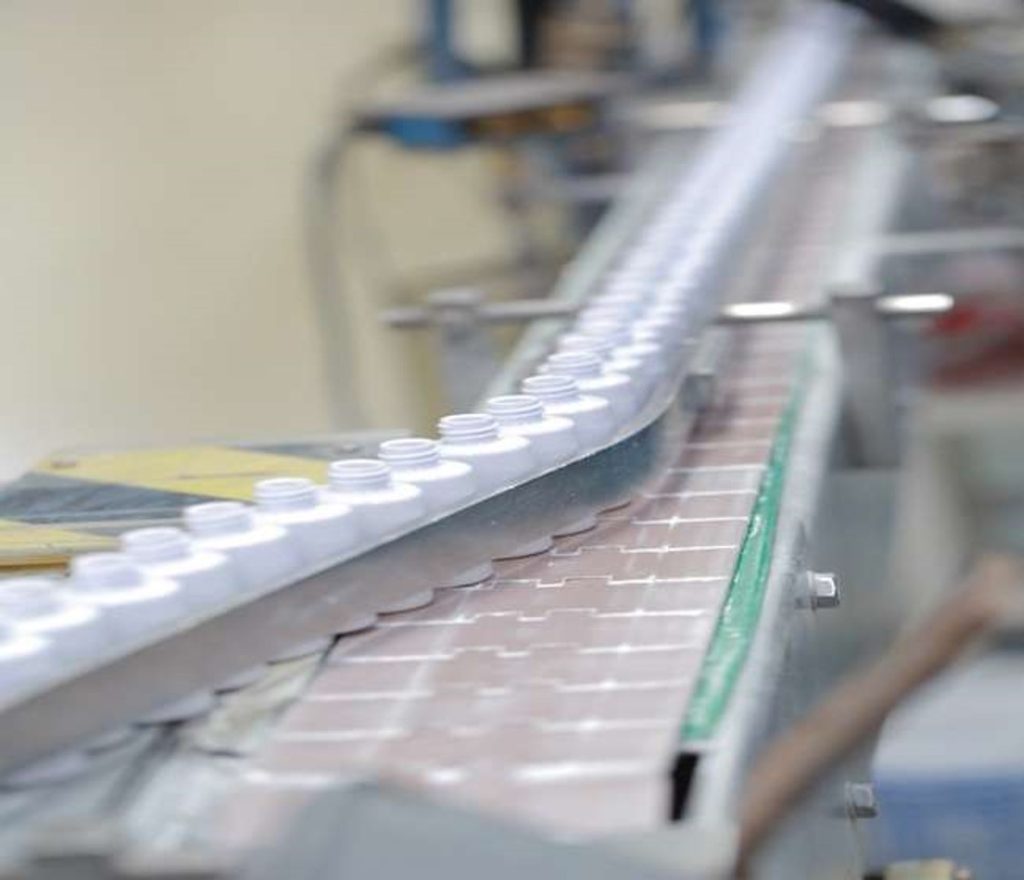 Correction Fluid
Correction Pen
Glue Pen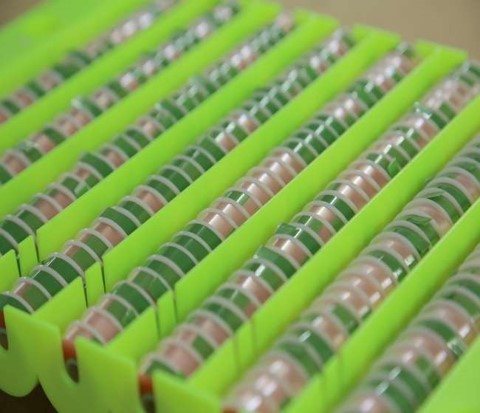 Correction Tape & Glue Tape
Various Width & Length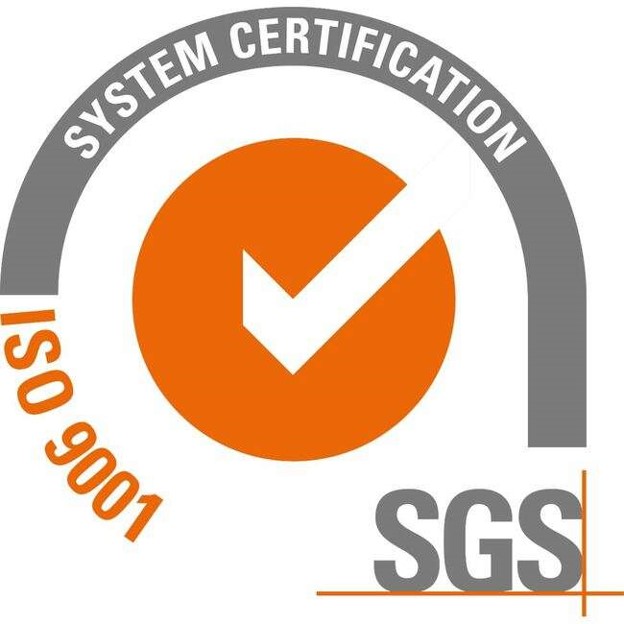 Statistical & Metrology Approval
In-Process Monitoring